5 Winter Care Tips to Keep Your Vehicle Safe
Winter is a tough season for vehicles. The cold weather can take its toll on your car, and the last thing you want is to be stranded in the middle of a snowstorm. That's why it's important to get your vehicle ready for winter before the season even starts. By taking some time to prepare your car, you can avoid any surprises and have peace of mind knowing that you and your family will be safe on the roads. In this blog by Mark Motors in Boerne, TX, we will share some tips on getting your vehicle ready for winter. From getting a winter tune-up to stocking up on supplies, we've got you covered.
5 Winter Car Care Tips: All You Need To Know
1. Inspect your tires and make sure they have enough tread depth for safe driving in snow and ice. Consider investing in winter tires if you frequently drive in snowy or icy conditions.
2. Make sure your windshield wipers are in good condition and replace them if necessary. It's also a good idea to keep an extra set of windshield wipers in your car in case of an emergency.
---
Read More: Check Out the Best Places to Get the Most Delicious Steaks in Boerne, TX!
---
3. Check your antifreeze levels and top off if necessary. You may also want to consider investing in winter-specific antifreeze that can better withstand colder temperatures.
4. Have your battery tested by a professional to ensure it's still in good working condition. Colder temperatures can cause batteries to lose power, so it's important to make sure yours is up to the task of starting your car on those chilly mornings.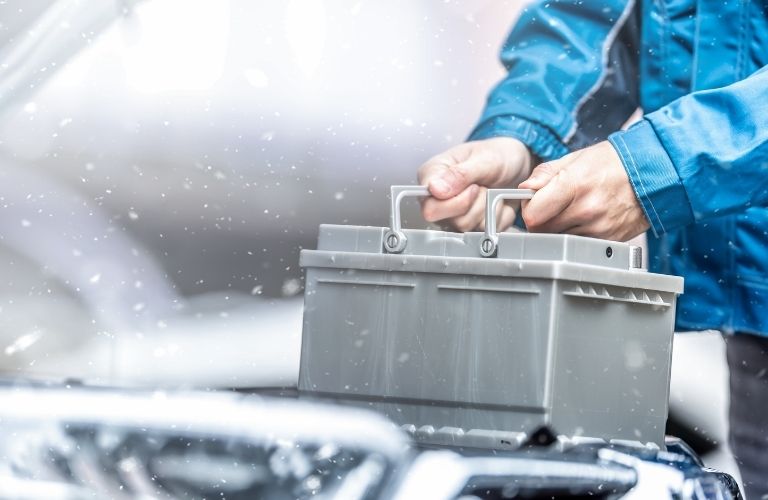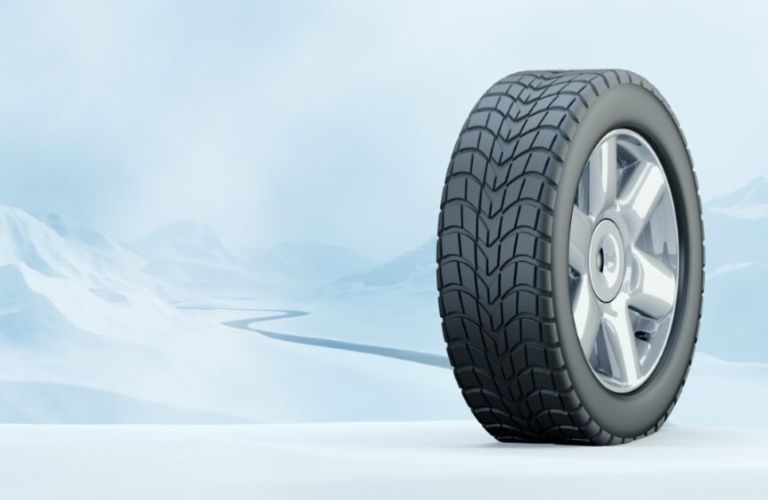 5. Finally, make sure you have an emergency kit in your car, including items like a shovel, jumper cables, flares, and more. This will help you be prepared for any unexpected situations that may arise while you're out on the road this winter season.
---
More Content for You: What are the Fun Things to Do in Boerne, Texas?
---
Now that you know how to get your vehicle ready for winter, it's time to start preparing. By following these three tips, you can help keep your car safe and in good condition all winter long.